Seasonal Service
Our Seasonal Service Agreement helps to ensure that your system is operating at its peak performance.
Your home's HVAC systems need to be checked and maintained by professionals on a regular basis to ensure they're operating efficiently and without issue.  Our Seasonal Service agreement provides you with a bi-annual, 46-point inspection of your air conditioning unit in the Spring and your heating unit in the Fall.  We service all major makes and models of heating and air conditioning equipment.  Please see below for a list of benefits and the Seasonal Service checklist that will be performed at each visit*. To learn more about our Seasonal Service agreement, please contact us at 757-930-0000!
*Not all checks are required for all equipment and will be performed to each manufacturer's recommendations. Actual procedures may vary.
Seasonal Service Benefits
Lower utility bills

Extended equipment life

Increased system reliability

Meets manufacturer's requirements for conditions of warranty coverage

Peace of mind knowing your system is running safely and efficiently

Priority service scheduling

Discount on parts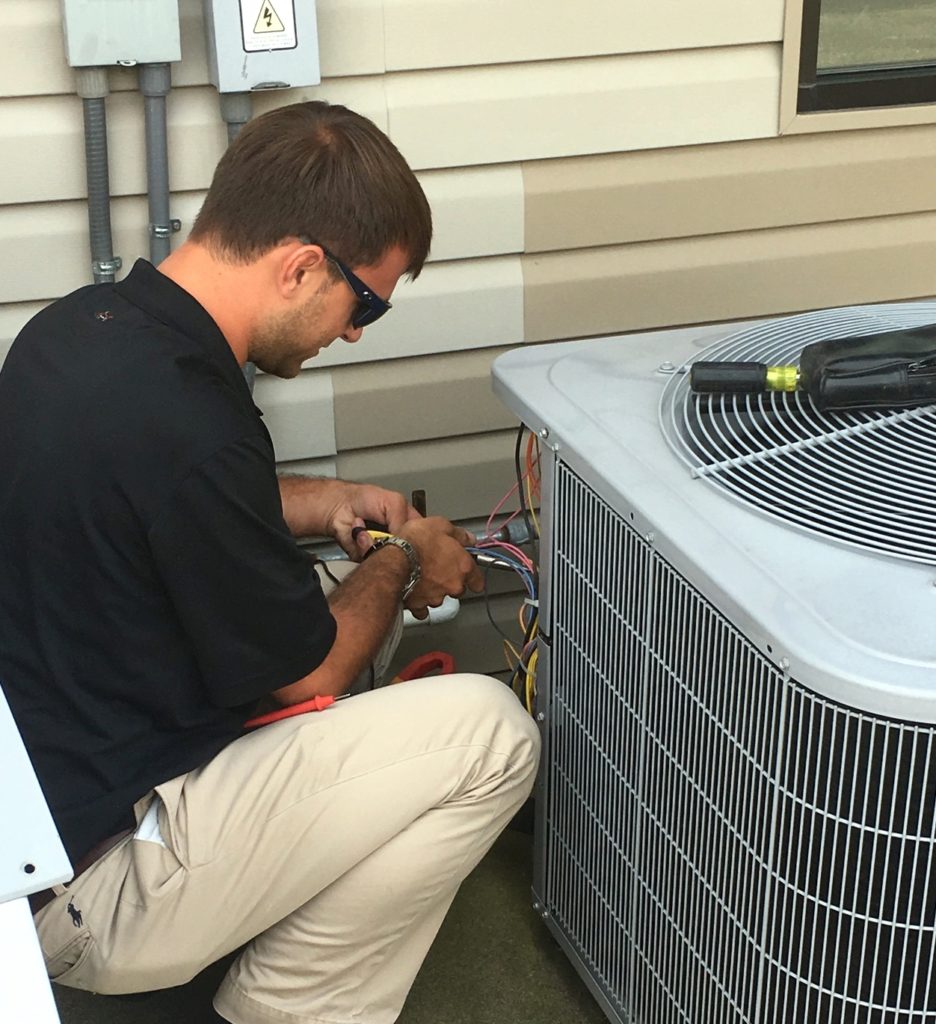 "As usual your technician was on time and provided me with great service. He was able to quickly identify the problem and get the system up and running in no time. Once again thank you for your company's integrity and professionalism."

"The technician was very professional, thorough, and helpful. You all truly exemplify high quality customer service."

"I couldn't be more pleased with the service I received and will recommend your company to everyone I know. The technician represented your company in a courteous and professional manner."

"From the first man that came out to evaluate our situation to the finished job, we cannot say enough good things about the courteous and efficient manner in which they all conducted themselves. We will be sure to pass your good name on to friends and neighbors."

"Your employees did outstanding work and are truly outstanding representatives for Tommy Garner A/C."

"Tommy Garner Air Conditioning & Heating has been the HVAC contractor at the Virginia Living Museum since 2012. The equipment they service is essential to life support. I never have to worry about response time – day or night, weekend or week day.The staff at Tommy Garner have proven themselves to be knowledgeable professionals who instill complete confidence. The commercial side of the Tommy Garner organization has proven to be a great asset to the live collection at the museum. As a Facility Director, I have worked with a variety of HVAC contractors over the years and I can say with absolute confidence that Tommy Air Conditioning & Heating has the best commercial engineering staff and professional technicians I have had the pleasure to meet."