HOME AIR CONDITIONING REPAIR
If your home air conditioner is in need of repair, call us for the job! Our team of factory trained HVAC experts will repair or make recommendations to replace your home cooling system.
Common issues with air conditioning repair
It is very important to take care of A/C issues sooner rather than later. A small problem will get bigger if it is not addressed quickly.
Here are some common issues we see that would be cause for concern for home air conditioning repair:
strange noises coming from your HVAC unit
A/C turning on too often or not turning off
some rooms being cold and some not getting cold
electric bill seems to be going up and up
If you have any of these problems, give us a call! Our A/C repair technicians are trained to make your home as comfortable as possible.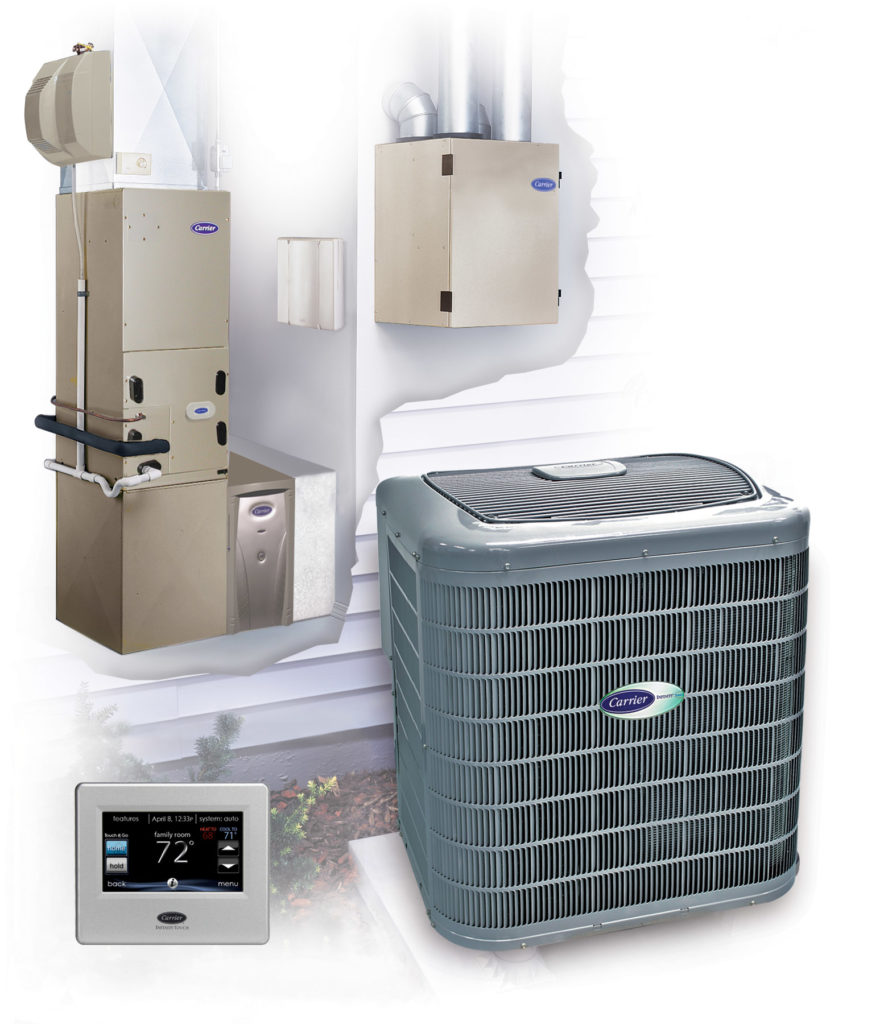 Areas we serve
Our service area extends across the entire Peninsula and Southside of Hampton Roads Virginia. We have several crews and can quickly come to serve you wherever you are in our service area!
Newport News
Hampton
Yorktown
Poquoson
Williamsburg
Smithfield
Suffolk
Seaford
Carrollton
Chesapeake
Portsmouth
Norfolk
Virginia Beach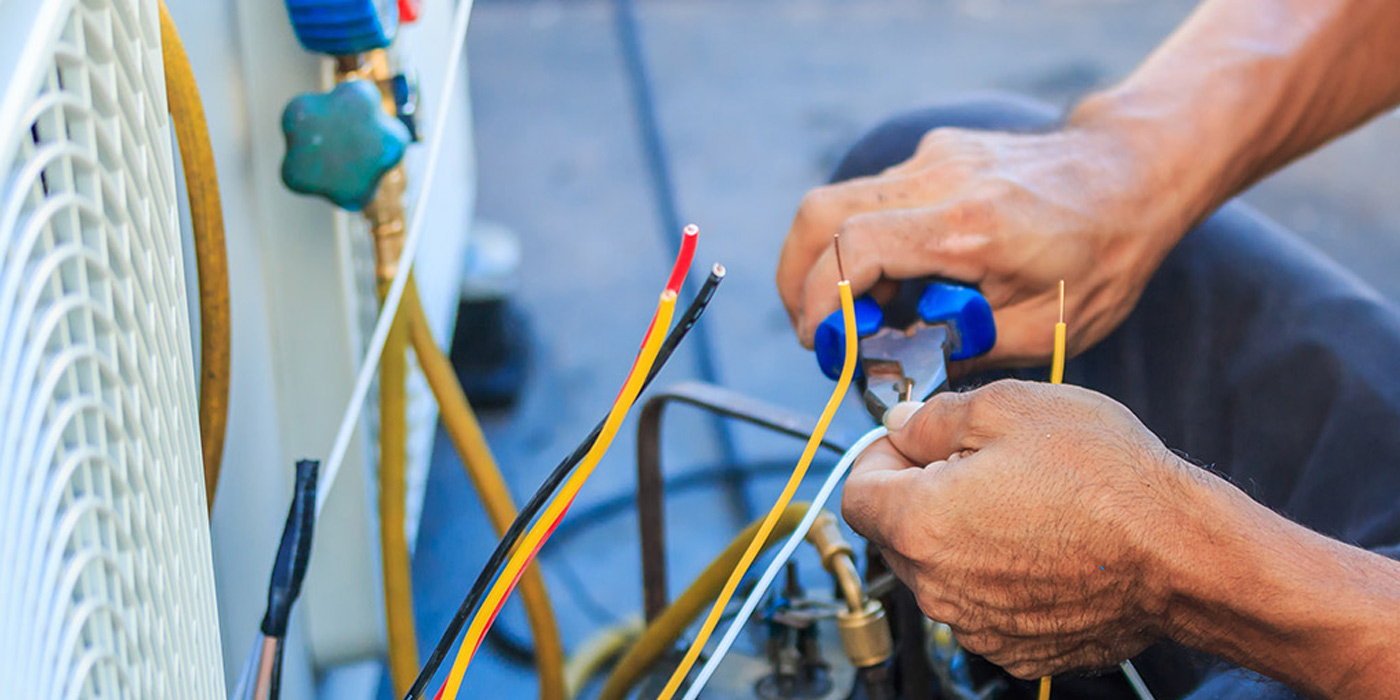 Quality you can trust
Since 1986 we have been providing quality air conditioning repair for homes and businesses. We are proud of our reputation in the area as one of the top HVAC contractors in Hampton Roads.
We believe in transparent pricing. Our technicians always make sure to explain exactly what our quotes entail so that there are no surprises. Our customers are extremely important to us, and that is why we make sure to always be upfront and clear.
Give us a call at 757-930-0000 for a free quote!